What does the library offer?
the possibility of borrowing 1 992 560 items, of which 1 131 476 are books or periodicals
Where is the library located?
I'd like to register
If you are over 15 years of age, you only need to visit the central library of the library during opening hours and register at the registration and check-out counter in the entrance hall. You will need to offer proof of identity (in the case of foreigners also a residence permit). If you are 12-15 years of age, registration requires the presence of a legal guardian who proves his/her identity by signing and accepts all the responsibilities for borrowing and services provided to him/her.
The conditions for registration are described in the Library Regulations; the fee for registration is stated in the Price list. It is also possible to use a Pilsen card or University of West Bohemia student's JIS card as a library user card.
A one-day pass (10 Kč) is valid only for onsite facilities on the given day. No difference is made between only internet or study in a reading room or study room. The library visitor may use all types of onsite facilities. Prices according to the price list.
Valid types of user cards
˝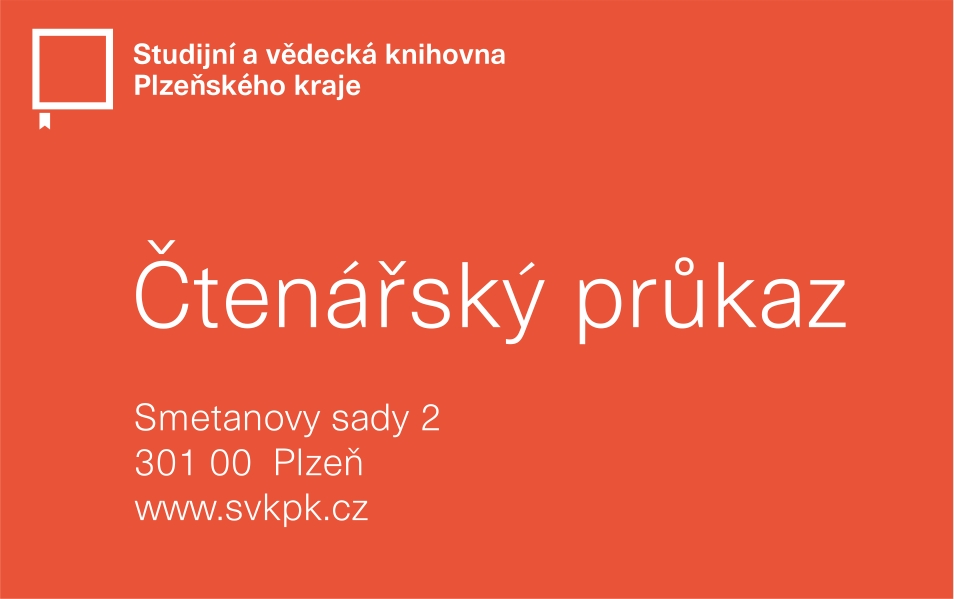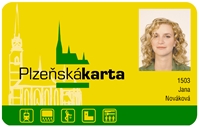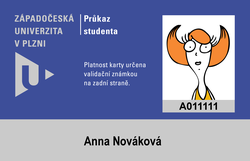 I'd like to borrow …
an item to take away from the premises. This is a circulation loan (loan period 30 (15) days).
an item for studying in one of the study rooms in the library building. This is an onsite loan (the item may not be removed from the premises).
link to video showing procedure for circulation loans (further information)
link to video /animated presentation showing procedure for onsite loans (further information)
I would like to renew
link to video on renewing circulation books
loans in study rooms may be renewed via the personnel of the given workplace
How can I connect to the Internet?
own device – video how to connect
using a public workstation – video how to log in
When are the libraries open?
The current opening hours of individual workplaces can be found here.
No answer to your search?
Visit frequently asked questions or ask a question.